We're thrilled to introduce our newest team member, Kevin Choubacha!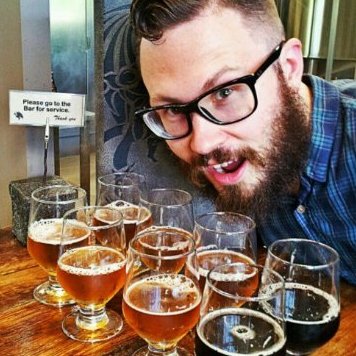 Kevin's original last name was Bacha, then he married a woman named Chou, so naturally they changed their names to Choubacha, which is awesome. 
Kevin is helping Sellbrite grow by improving the speed, reliability, and functionality of the Sellbrite platform. He comes to us with loads of experience from some of the top tech companies in LA.
A beer aficionado and well-versed science nerd, Kevin is also a long distance runner, currently training for his second marathon.
And like the rest of the Sellbrite team, Kevin carries the standard for being really, really, ridiculously good looking.
Join us in welcoming Kevin!