We're super excited to introduce 2 new faces at Sellbrite HQ!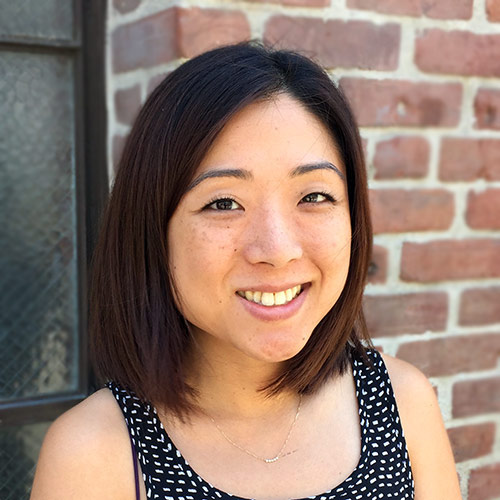 <--- Teresa Hsu!
Teresa brings a ton of ecommerce knowledge to the Success Team. Not only has she worked as an online merchant before, she also direct experience with several of the other multichannel solutions out there. If you have specific questions about how Sellbrite compares with the competition, she's the expert! 
Teresa is a huge fan of Taylor Swift, AKA TayTay, AKA T-Swizzle. She also loves to go paddle boarding in her free time, and in true Sellbrite fashion, has recently accepted Zoolander as the greatest movie of all time.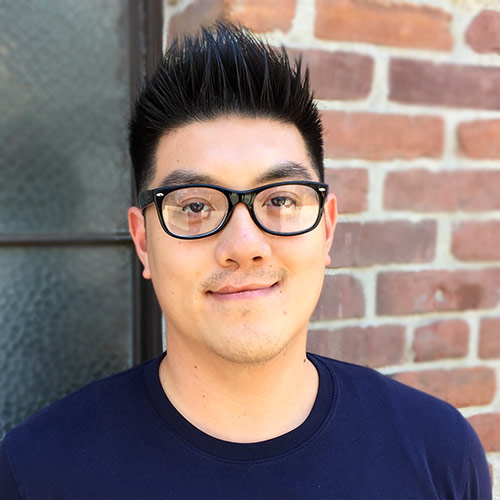 <--- Robert Ho!
Robert has been an entrepreneur from a young age, taking over his family's business at just 24 years old. The desire to improve his skills as a developer and learn more about ecommerce has lead him to join Sellbrite. We're thrilled to have Robert's passion and intellectual curiosity on the team.
Robert is an avid runner and has completed 2 marathons. He's also DJ'd before a crowd of over 5,000 people, but he doesn't know how to ride a bike.  :P
Join us in welcoming Teresa and Robert!!